tell me your story.
BEAUTY. LIGHT. DETAILS.
I MAKE MEMORIES OF LOVE AND ALL MY PHOTOGRAPHY IS DONE IN NATURAL LIGHT. I LIVE IN STOCKHOLM, SWEDEN, BUT I TRAVEL WHEREVER LOVE LEADS THE WAY. I WOULD LOVE TO HEAR YOUR WEDDINGDETAILS, SO DROP ME SOME LINES & TELL ME YOUR STORY & I WILL GET BACK TO TOU...LOVE./H
THE DETAILS. HELENA & MICHAEL MET AND FELL IN LOVE. HE THEN TRAVELLED ACROSS THE WORLD TO DO SOME WORK FOR A WHILE, BUT HIS HEART WAS LEFT WITH HELENA... SO! AT HER BIRTHDAY, WITHOUT HER KNOWING... HE TOOK A FLIGHT HOME. A FEW YEARS LATER, 2 LOVELY GIRLS NIKKI & MILLA MADE THEM A FAMILY, & on the weddingday HELENA SURPRISED HER LITTLE GIRLS & HER BRIDESMAID WITH "BLINGBLING" GIFTS, & JUST BEFORE THE PARTY WAS ABOUT TO START SHE ALSO SURPRISED MICHAEL WITH A FLASHBACK SLIDESHOW FROM THEIR LIVES TOGETHER. IT WAS A BEAUTIFUL, SWEDISH MIDSUMMER WEDDING with family & friends at the amazing katrinelund... & ALOT OF HAPPYTEARS... EVEN BEHIND THE CAMERA. THANK YOU. XOXO/H.
PRE-SHOOT VICTORIA + OLLE So,...I MET THESE LOVELY 2. OUR DATE STARTED OUT WITH STARBUCKS & A BAD BIRD, ( THANK GOD 4 PHOTOSHOP) & ENDED WITH BEAUTY.LIGHT & DETAILS. WOW. CAN´T WAIT FOR THIS WEDDING, SO MUCH LOVE IN THE AIR. XOXO/H.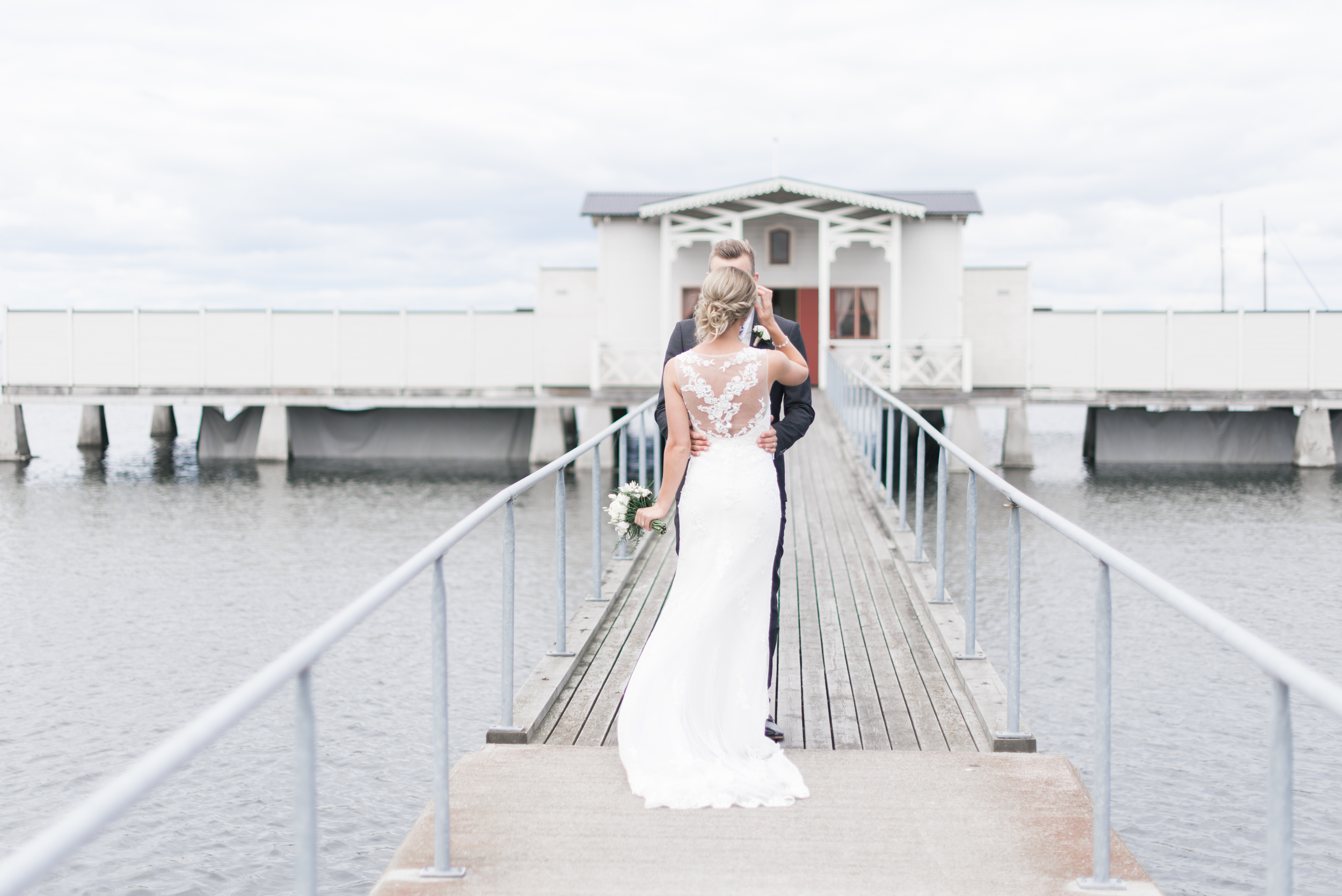 a dreamy summerwedding at öland. a cloudy day, my kind of favorite. arvid + hedda got married at källa G:a kyrka and we did a first look at Kallbadhuset in Borgholm. i followed them around all day long, and i was filled with memories 4 life. so very thankful. xoxo/H.
ABOUT STORIES BY BETTIE.
WHEN MY LOVELY BABY WAS BORN, I BEGAN TELLING STORIES THROUGH MY LENS. I REALLY LOVE WEDDINGS AND THE DETAILS ON A WEDDINGDAY... THE MUSIC, THE PEOPLE, THE FOOD, THE DRESS, THE FLOWERS...YES! PLEASE TELL ME EVERYTHING. AND I ALSO LOVE 2 MAKE U FEEL LIKE U ON YOUR WEDDINGDAY - WITH SOME BEAUTY, LIGHT AND DETAILS. I BELIEVE THAT LESS IS MORE, AND ALL MY PHOTOGRAPHY IS DONE IN NATURAL LIGHT. THE OCEAN & the SUNLIGHT MAKES MY HEART GO BOOM!... & I REALLY THINK THAT THE SMELL OF FRESH LAUNDRY & BABYSKIN IS MAGICAL, LOVE/H.